This blog was started on August 9, 2020, as a personal project by Mindy McAdams, a professor in the department of journalism at the University of Florida.
I've been reading books and articles about AI — and watching videos too — intensively since May this year. As an instructor, of course I have my own ways of keeping track of all the things. But I've been yearning for a more public and informal repository as well.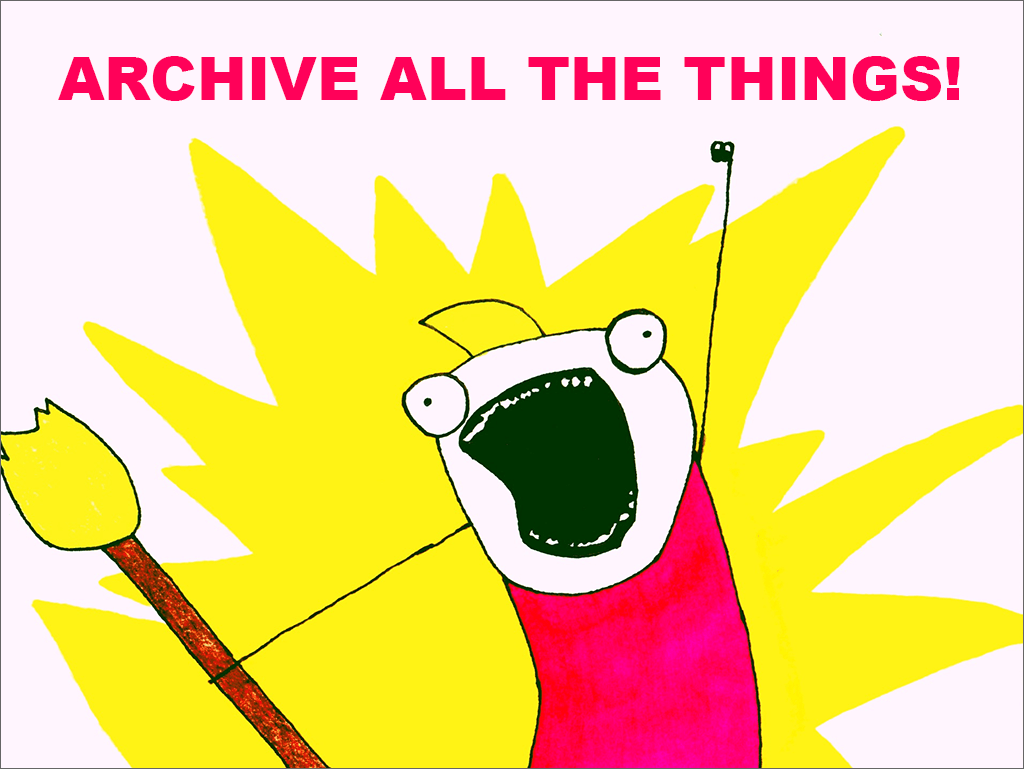 My intention is to share useful resources and also say a bit about what I've learned, what concerns me or makes me feel worried, and what I think is especially wonderful or super cool.
Don't expect to see articles from the computer science journals here (although I can't promise there will never be one). But also, I don't plan to link to random Op-Eds about the threats from our future robot overlords. Please.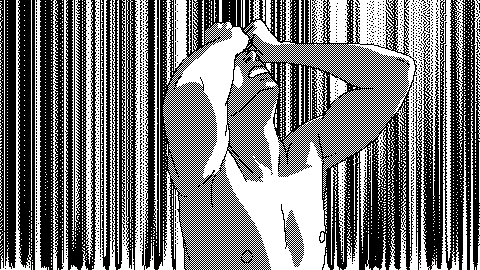 I'm working to compile a set of resources for undergraduate students who want to go into the communication professions — not only journalism, but advertising and public relations as well. The exaggerated claims I see bandied about (in the business press especially) have made me worry about the likelihood of errors and misperceptions — not only in news reports but also in business decisions.
Along the way I've encountered way too much to ever fit into a one-semester course. What I hope to do here is share the best and most interesting things I've come across.

AI in Media and Society by Mindy McAdams is licensed under a Creative Commons Attribution-NonCommercial-NoDerivatives 4.0 International License.
Include the author's name (Mindy McAdams) and a link to the original post in any reuse of this content.
.